Love the Weekend
*Disclaimer* This is an uber long post due to photos.
Anyway... so, I went out with a couple of people last night. It was Fay (my new friend from Cali), Elaine (rolls eyes), Kenny (oh yay!!), and Derek (you late bastard). Yeah... I couldn't talk her out of it... I even tried to give an ultimatum about looking hot. Yeah... that didn't happen.
Dinner was fine, blah blah blah.
Library was fine, blah blah blah.
Oh, but I did run into this guy named Rene. He used to work at the UTA library (yes... an actual library, not the bar) and now works at the public library.
Rene, Fay, Elaine and Me
Me and Derek.
Kenny (Elaine's ex-crush/My ex-boyfriend) and Elaine. I bet she's going to ask me if Kenny's arm around her means anything.
Fay and Me. I really like her.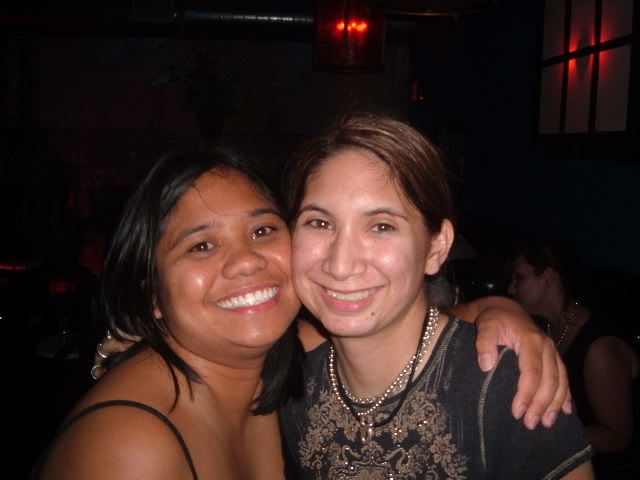 Me and Elaine... we
only
look happy.
We
were
about to go to Pete's. Yeah... that didn't happen.
But... we did get to go to a burlesque show.
That's fucking hot, I tell you what.
Derek *finally* got his gift from me that I got from the Philippines.
He just looked scared... he really liked it.
He knows
I
really like it. LOL.
Even the plastic gator from Razoos even liked it.
Then we just goofed around in between the shows.
Westside BITCHES!!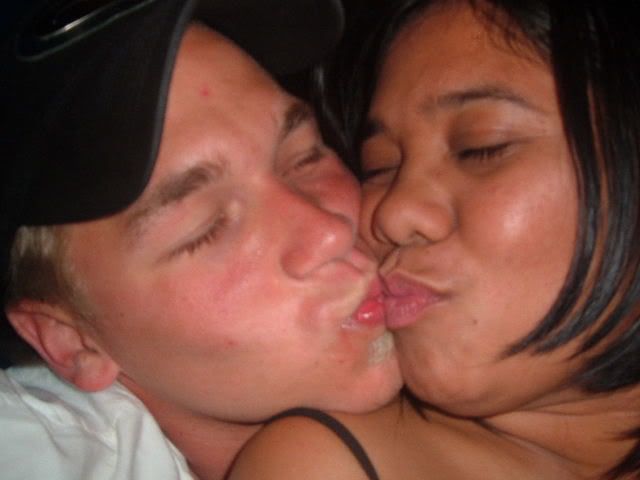 Even though we broke up, we're just kissin buddies.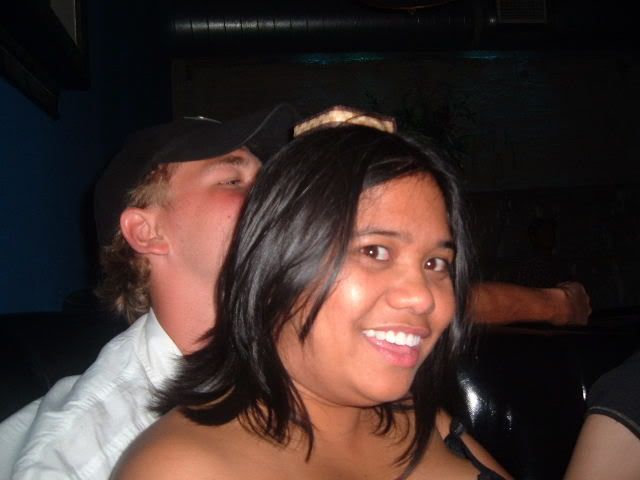 Me and my yamuka.
Derek's yamuka.
Derek's silly monkey face.
Kenny's Gangsta Bitch Monkey.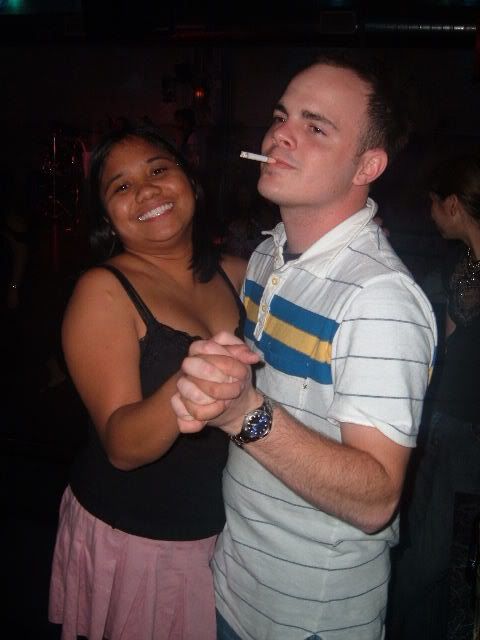 We're such dancing fools.
Yeah... my skirt is really short.
I practically look naked. Hee hee.
Okay... I totally gave Elaine a chance not to be a lame little bitch by asking one of the dancers if they could take a pic with us. She's still lame, but I got a pic with a hot chick.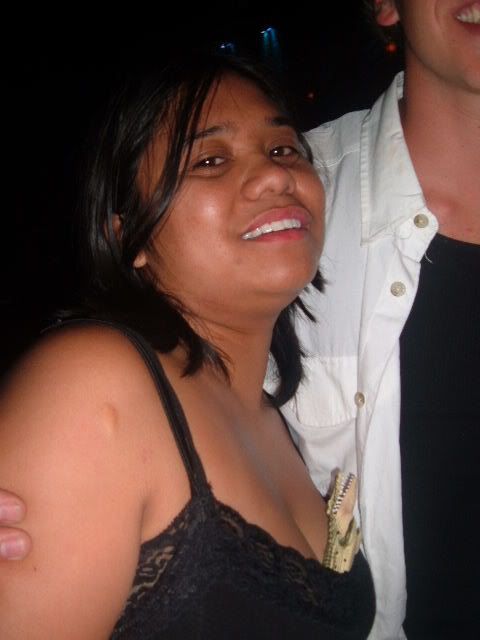 We found out the Razzoo's gator is bi. He likes his new home. LOL.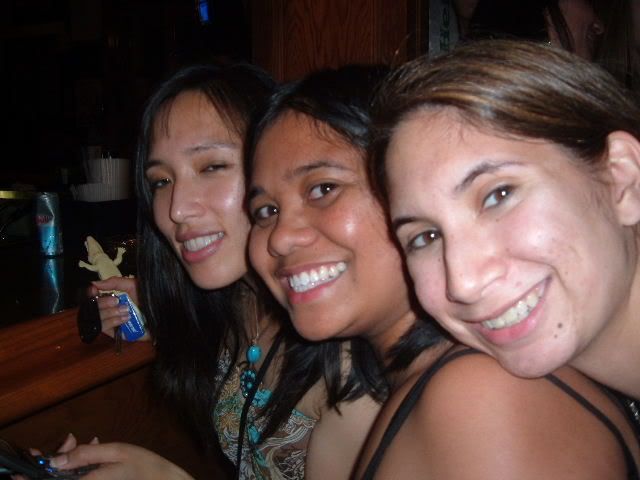 Last Call bitches!! I
only
look happy being next to Elaine.
Anyway... so yeah. That's my weekend.