Picture Post to the Fun Weekend post...
Yeah... I know, this was 2 weeks in the making, but I'm finally putting up pics for the
fun weekend
I had 2 weekends ago.
Enjoy!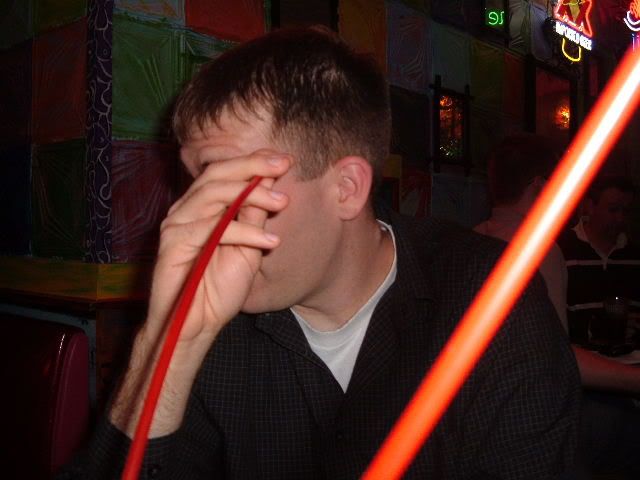 Ryan wasn't too happy I was taking a pic of him during dinner... you can't hide behind straws!!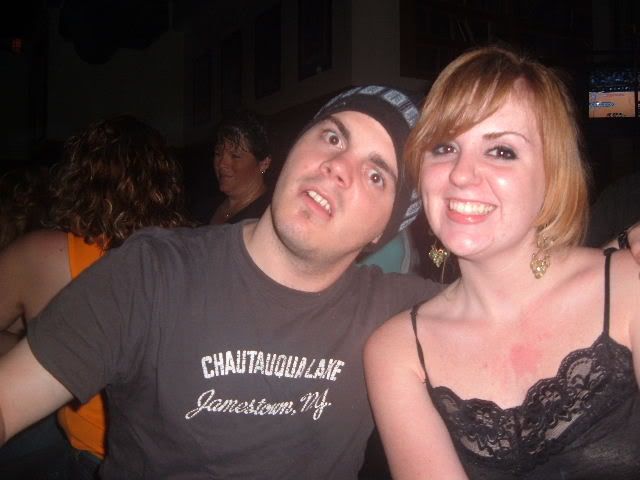 Derek... Shannon does NOT smell bad...
We were straight in this picture...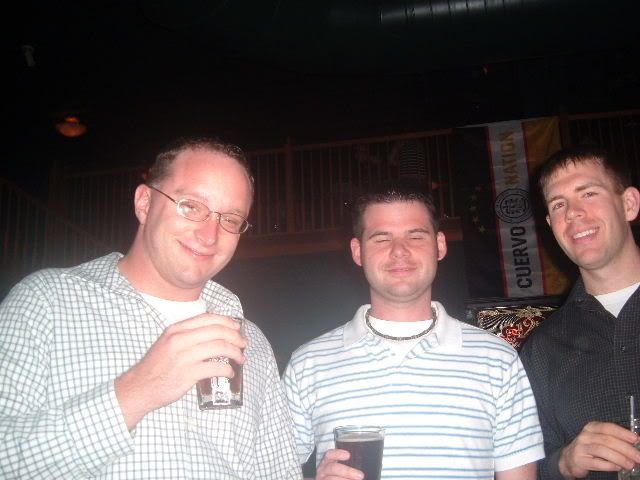 This is Andy, Brandon and Ryan. This is the first and last pic you'll see of them here.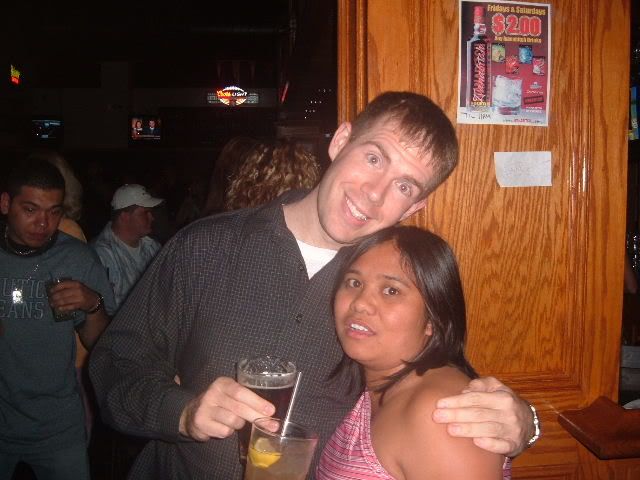 Okay... I lied. This is Hot Ryan... they totally caught me off guard.
You can't see it, but Derek's grabbing my boob.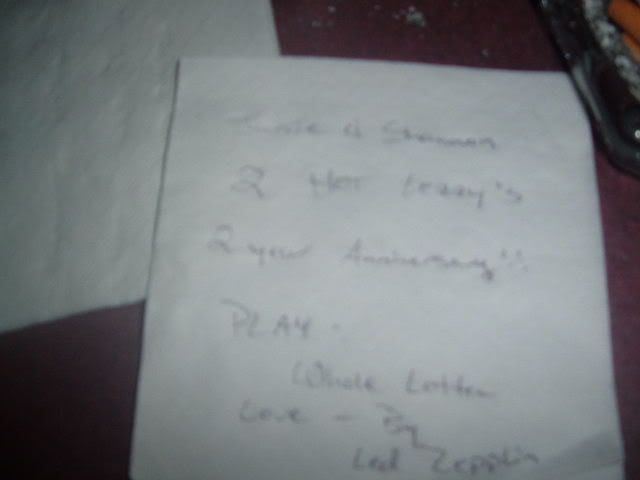 It says:
Janie and Shannon: 2 hot lezzys 2 year anniversary!! Play "Whole Lotta Love" by Led Zepplin
Sadly we never got on stage.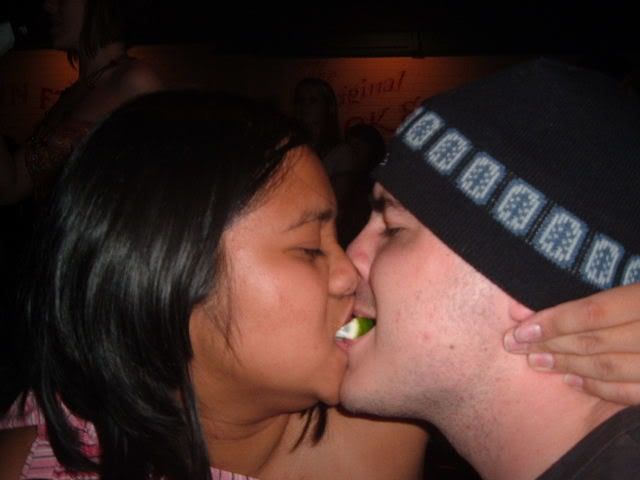 I love Derek... and tequila shots.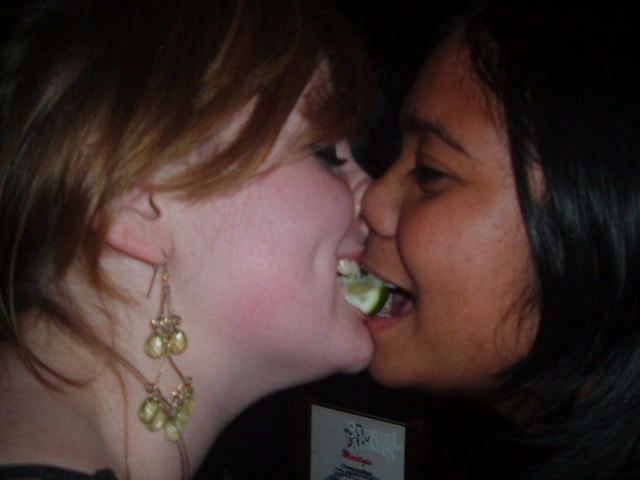 After this pic was taken, the rest was history.